24.12. A silky surprise!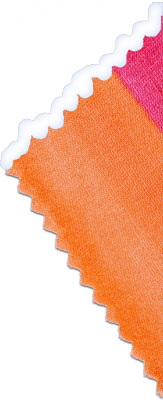 You can win one of three silk fabrics á 1.35m x 0.30m which are perfect for a scarf or whatever you like to sew. It's 100% in your own or favourite design!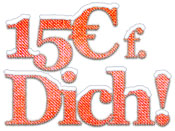 Beside of this we give everybody a big discount of 15EUR on each metre of our silk fabric. This Christmas special is available until 11.11.11 and means 1m silk for 29,95€ instead of 44,95€ per metre. Let's order!
Who like to win the above mentioned silk fabrics in own design just...:
1. drop us a line in the comments. A saying, wish for 2011 or greetings are welcomed.
2. If you do the same via Twitter you can double your chance to be picked.
3. To take part a third time in the drawing just leave a comment on Facebook in our Stoff-Schmie.de Club!
4. If you upload a fabric design and publish it for printing by everybody as your christmas gift, than we put your name up to 10 times in our drawing.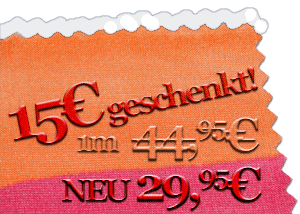 No time today? We await your comments until 31.12.10 and publish the winner in 2011!
Have a wonderful christmas and a Happy New Year!
Mehr Anleitungen, spannende Geschichten und Blog Updates mit selbst designtem Stoff?