Design your own thermo wear!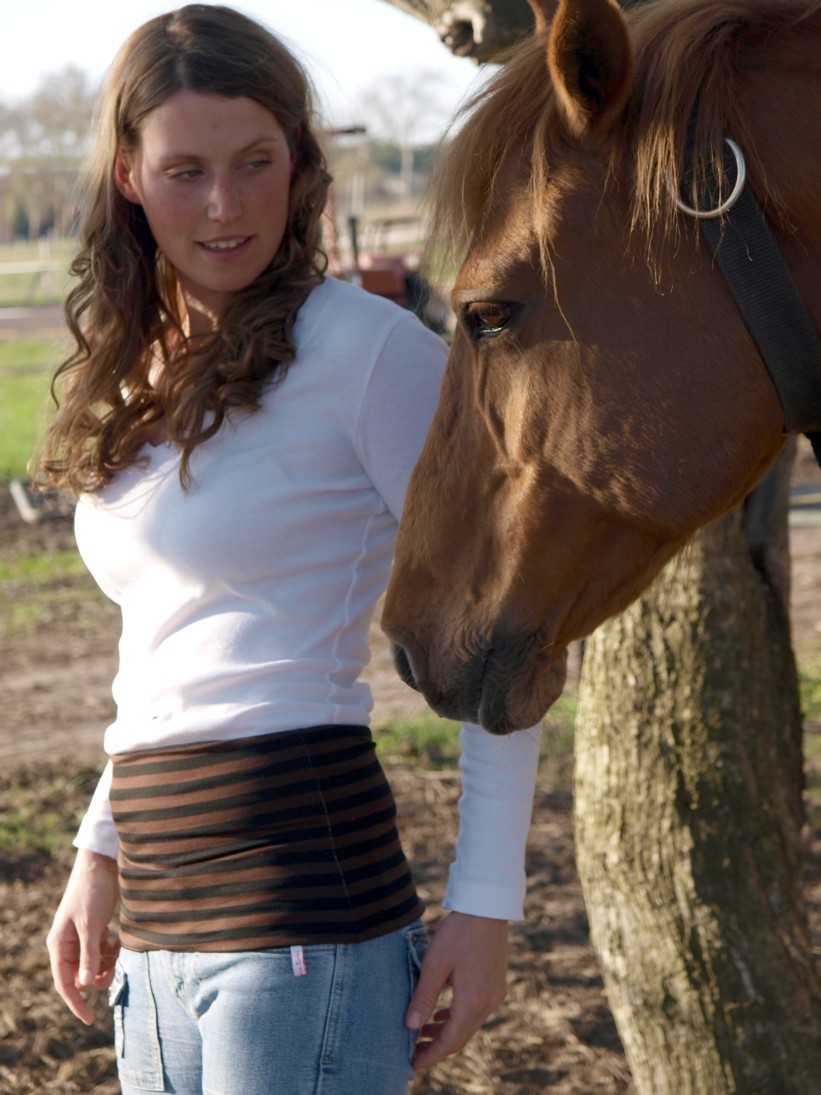 It's that time again, the cold season arrived and with it the time of freezing. Many of us know the problem starting to loop a scarf around the hips, which keeping warm at all. Does not look as great, but is effective.

Lilliana Berlin want to sew your customized body warmer for free.

Just start to design your own personal "Nieri".
How? Just create your fabric design for this kind of body warmer and upload it to your account and put it to this actual "Stoff-Parade" means fabric contest! To get an idea of size and measurements just have a look on the sketch.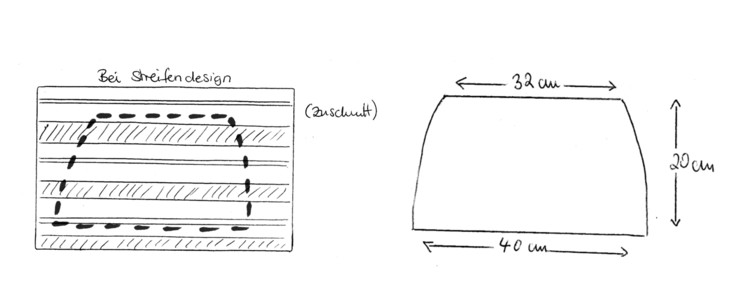 Time? From 9.12.2010 to 11.11 we're collecting your favourite design.
Voting? From 11.1.11 to 13.1.11 every member can give a vote to the best fabric design for this approach.
Become creative. Have fun. Looking forward to see your fabric-design. The most likely one will win!

Mehr Anleitungen, spannende Geschichten und Blog Updates mit selbst designtem Stoff?