"Rock on"
Since all fabric designs are usually 35x35cm, you can perfectly use as a filling the IKEA pillow IRMA. In case the pillow design like this does not fit to IRMA, just take the inner life as filling for this Rock on cushion :)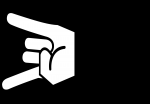 Normally you can cut in half. If this happens, 'Rock on' sign is for the front and plain black on the back and put both right sides.


The cushion shape is already in the design so you have a line to sew along. Be sure to leave an opening for the filling. Turn the fabric after sewing and fill the pillow through the open whole and close it. Done.

Incidentally, all-fabric pillow ideas can customize with your own text. Simply note when ordering in order to comment.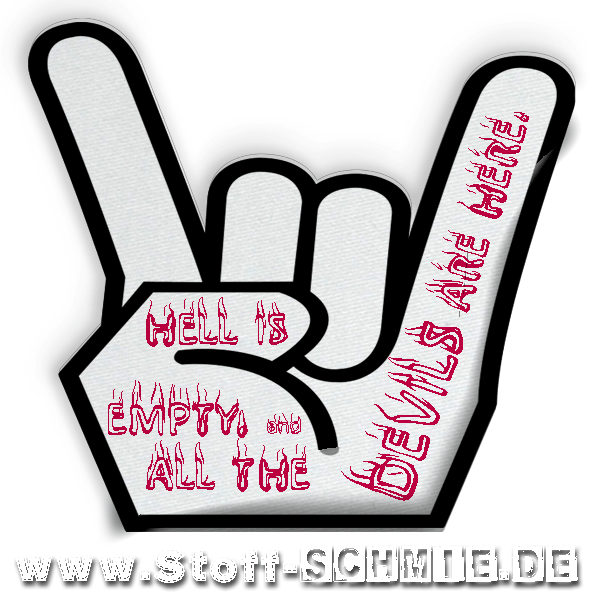 Mehr Anleitungen, spannende Geschichten und Blog Updates mit selbst designtem Stoff?