Cotton Jersey (preorder fabrics)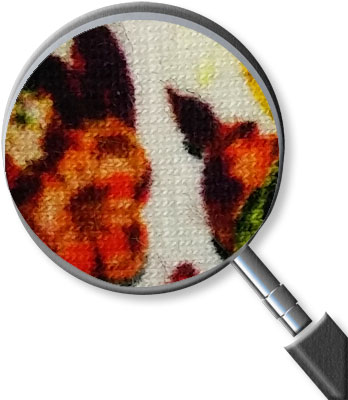 Cotton Jersey / Baumwolljersey is a medium weight fabric witha typical jersey knit structure. It is stretchy with a soft feeling on both sides. Perfect for making t-shirts or sweaters. Samples here.
How to order?
Have a look here...
Preorder prices:
20x20cm
Test
60x40cm
Quarter
130cmx50cm
Half metre
130cmx100cm
Running metre
3,95€
13,95€
25,95€
35,95€
In case you need more than one running metre in different designs enjoy these discount prices:
Runing metre price
for more than 5rm
Runing metre price
for more than 10rm
Runing metre price
for more than 15rm
29,95€
24,95€
19,95€
Construction: 94% Cotton 6% Elastane
Weight: 165g/m²
Width: 1.30m
Production times: 3 weeks after printing date
Printing date: several times a year (watch when ordering). First come, first serve.