Satin light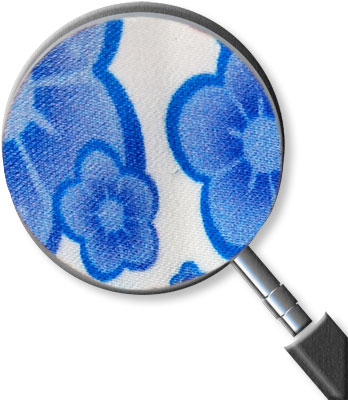 The Satin Light has a fine woven structure and is made of 100% polyester. The soft fabric has a shiny front and a matt back. It is very suitable for scarves, blouses, summerdresses and linings -> fabric samples.
o 100% polyester
o 85g/m² - 3oz / square metre
o 140cm - 55inch wide printable area
o Estimated shrinkage 4%
Prices:
20x20cm
Test Print
60x40cm
Test Print
145cmx50cm
Half Metre
145cmx100cm
running metre
3,95€
9,95€
16,95€
29,95€
Buy more, save more...
Price per
3m onwards
Price per
5m onwards
Price per
15m onwards
27,95€
24,95€
19,95€