Preorder Fabrics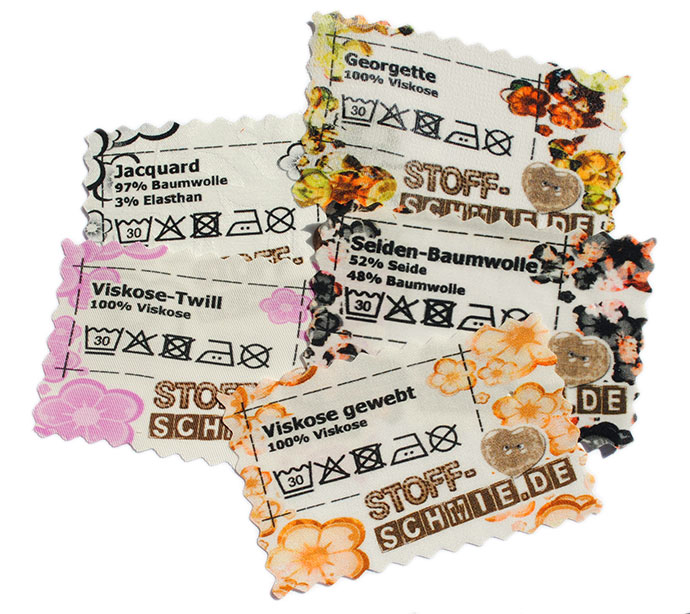 We were asked if we could print a bit cheaper and for better prices your custom designs on fabrics.
Yes, we can. If you could order a bit earlier and on a special date? Then we have the following fabrics prepared for that with prices starting at 19,95€ per running metre:
Find samples here.
How to order these preorder fabrics? Here.
Mehr Anleitungen, spannende Geschichten und Blog Updates mit selbst designtem Stoff?